More Than Just Looks, Sunglasses Are Good for Your Eyes!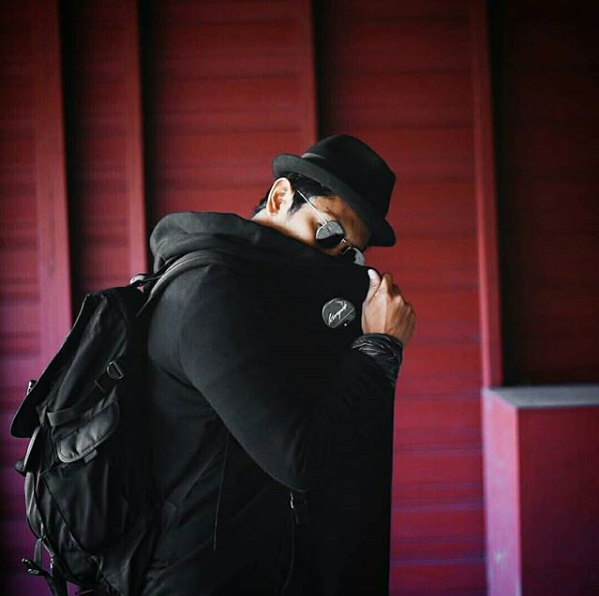 No matter if you wear glasses for necessity or fashion, eyewear is something well known in society as an accessory. Most of us tend to overlook how it literally helps us look visually and externally. As we all know it is important to look your best as your face is your best feature. Today, we will cover some grounds for why investing in the perfect eyewear is a brilliant idea.
Look Amazing.
In case you didn't catch the first line of the article, glasses are accessories. It's a minor aspect in what you wear day to day but it can really make or break your outfit. It's easy to just look around a store and see which pair of glasses are the best looking but this begs the question, does it look good on you? There are things you need to consider before grabbing those pair and heading to the cash register.
Colour coordination - Picking the right color that blends well with your outfit, some people pick contrast designs and others similar to their outfits.

The shape of the overall glasses - This is based on your face shape, whether your face is oval, round or diamond. It depends on your face, find glasses complementary to it.

Other benefits - This is subjective, do you want more accessories with the glasses, does it have any other uses. Can you use it in both formal and informal occasions?
Related: 3 Tips Wearing the Best Sunglasses for Face Shape.
Protect Your Eyes.
Take it from Alin Kurapak who has adventures often!
Your eyes are one of the most valuable assets you could have. It enables you to see the wonders that we have in the world. To prevent them wearing themselves out, you would need to invest in specific types of sunglasses. Sunglasses, as the name suggests, are glasses intended to protect your eyes from the sun, well not literally the sun but it's UV rays.  To go deeper into the science of UV light can get complicated. What you need to know is that there are UV rays which can cause harm to our skin and our eyes, these rays are capable of causing cancer as well.
To put it simply, the lenses in a pair of sunglasses has a purpose which is specific in allowing or reflecting a different type of UV light. The tint on sunglasses basically reflects UV ray that can cause eye irritation, cataract or even photokeratitis when exposed for too long.
Improves Your Eyesight.
Short-sightedness and long-sightedness is a common issue for people. To solve that issue, you can either buy contact lenses or glasses. How it works is that depending on which problem you have the lenses help the visible light reflected from objects to be focused unto your retina. This allows you to see the object using receptors in your eyes. Mostly found in normal reading glasses there are also alternatives to glasses that tint itself when exposed to bright light such as sun rays.
These are just some of the benefits of getting sunglasses. So don't wait till later get one now!
Iqbal Kamaludin is one of the co-founders of Sribuza Company. He mostly creates written content for different companies as well such as Mesbaah Enterprise and Alora Collection. His Instagram can be found @iqbaliqbaliq