WHY YOU SHOULD GET A PAIR OF SUNGLASSSES? YOUR HEALTH MIGH BE AT RISK…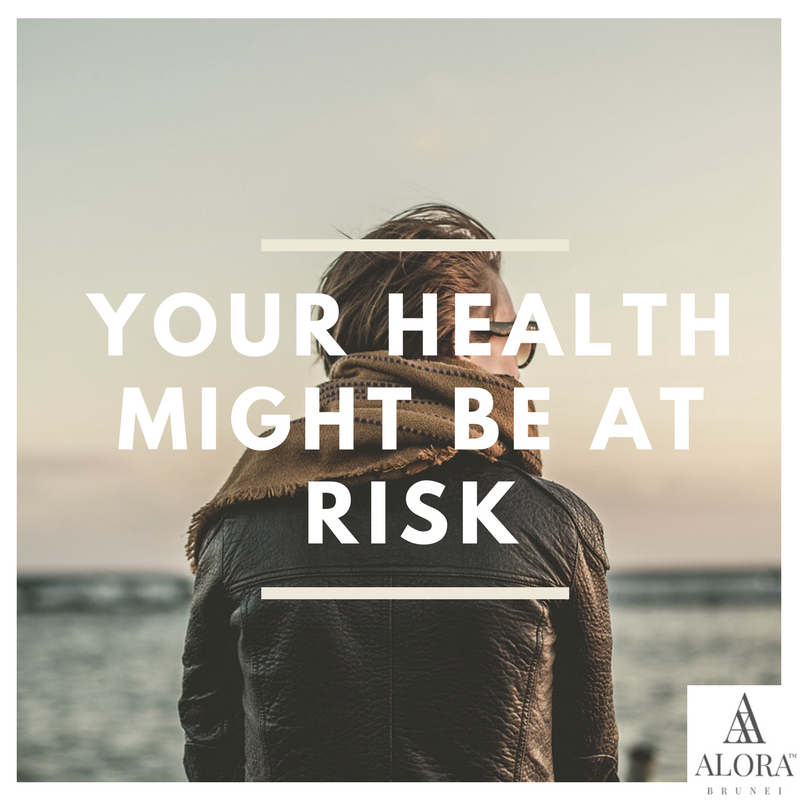 YOUR HEALTH MIGH BE AT RISK…
WHY YOU SHOULD GET A PAIR OF SUNGLASSSES? 
Sure, there are important factors at play here. But when you wear on your favourite pair of shades before you go outside -- every time you go outside -- there's more going on than just a nice look. It matters for a lot of reasons:-
PREVENT SUN-RELATED HEALTH PROBLEMS
The sun gives off UV radiation that you can't see or feel. In small doses, it boosts vitamin D. But too much of it can cause problems like sunburn and skin cancer. It can also damage your eyes.
Too much UV light can cause cataracts. It can also destroy the retina, the lining at the back of your eyes that helps you see clearly. It could even cause tissue to grow over your eyeball.
UV light can cause changes in cells that lead to skin cancer. It may not lead to cancer in your eyes, but it can thicken tissues around them and cause discomfort.
FEWER HEADACHES & MIGRAINES: YOU'LL BE MORE COMFORTABLE
Bright sunlight can be a trigger for migraines and bad headaches. Wearing sunglasses can help reduce both the frequency and intensity of these painful occurrences. And even if you're not a headache or migraine sufferer, wearing sunglasses when out in the sun can help reduce eyestrain and fatigue, meaning that you'll just be more comfortable and enjoy your time outdoors even more.
FOR SAFER DRIVING & RECOVERY
The right sunglasses can improve your vision and help you to drive safer. And of course when driving into bright sunlight, sunglasses can definitely help you see better and drive more comfortably. Just make sure you don't wear sunglasses when driving at night– that's not recommended and it's not safe.
SUNGLASSES ARE STYLISH
Now the fun reason! Sunglasses come in many colors, shapes, and styles and there's sure to be (at least!) one that you'll love. You can even have different sunglasses for different activities or to coordinate with different clothing styles!
I especially love the POLARIZED ETERNAL CLASSIC SUNGLASSES. They're versatile and look great anywhere.
OCULOS DE SOL SUNGLASSES are also a great choice if you're looking for something with a touch of timeless style.
No matter what look you're going for, from classically cool to modern and fashionable, there's a pair of sunglasses that will make you look and feel great.